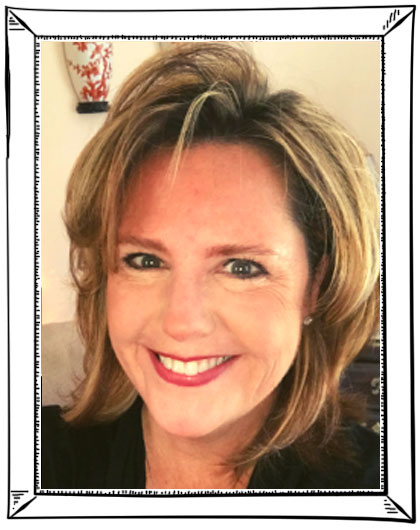 About
A long-time TV news producer, media consultant, video producer and marketing director, one day… all that felt like it was someone else's life. A life I created, but not a life I loved. 25 years ago, I began to meditate, connect with my guides and I took up tarot under the skillful direction of Jeanne Fiorini in South Portland, Maine. In 2017, the business I had built on my previous accomplishments ceased to provide any love or warmth… and I turned to my old friend, tarot, to provide guidance. Over the short span of a few months, the old me was gone and the new, more connected, more soulful, more real me took over… and Soulful Revolution was born.
My Why
I started Soulful Revolution after my second (or third?) jarring awakening experience. In the Summer of 2017, I was (again) trying to hold on to an old life that was overdue for release. I had (another Tower moment) and that moment of I have to do something different! really shoved me on to my spiritual path with a vengeance.
Back in 1997, when I felt my first real push toward my Spiritual Path I had no idea what was happening. Soon thereafter, I experienced my Heart Chakra awakening. Now you've got my attention! You better believe I wanted to find out more. Honestly? I got a little bit obsessed with Transformation (for me and eventually how this worked in others). This led me deeper into the role of how Tarot, Astrology, Numerology and Energy Work can make such a huge difference in how we are "becoming".
Since then, I also opened up to my role as a Twin Flame and as a channel of mystical (and sometimes, ordinary) knowledge. With the beginning of Soulful Revolution, I finally had a place to discuss and share what I had learned. The information continues to flow and I am always in awe of the wisdom that shows up, every single day. I am grateful for that channel to Spirit…and, for those who come to the channel with the same drive and desire to learn about their path in this life.
---
Not just my work…
or a path…
but a new way of living.
A philosophy for life.​
The best part?
You can do it, too.