Let Your Journey Begin
Welcome to this gathering of kindred spirits and expanded souls. You are among friends here at Soulful Revolution. You and I have co-created this community to help elevate the frequency of the energy on this planet.
Within this group, we have countless Shamans, Mystics, Healers, Guides, Teachers, Seekers and Lovers. We have found each other for the purpose of our Spiritual Evolution. You have found a home among us…
Welcome and get ready to explore your potential and the limitless abundance the Universe has on offer for all of us.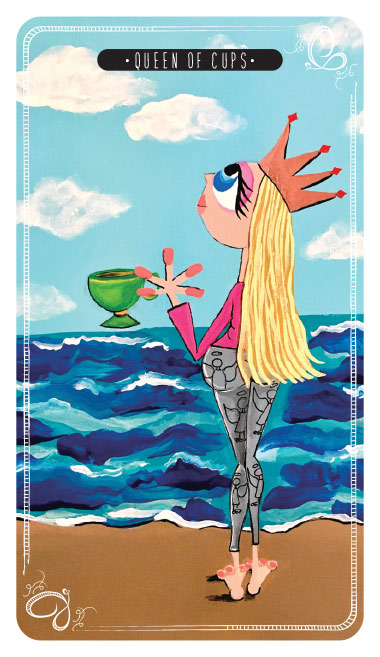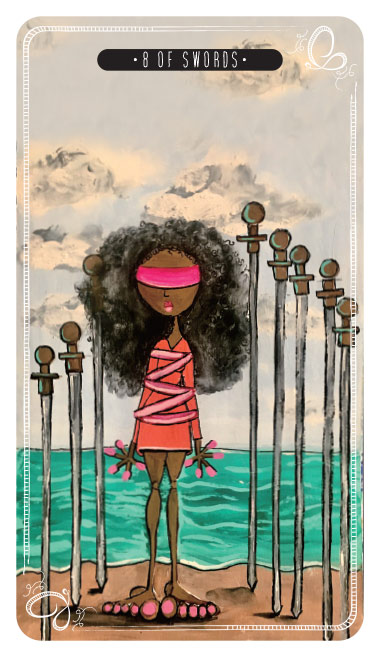 Latest Videos
Search, wander and explore my most recent videos (a little secret? You can also dig back and see the original videos from the birth of Soulful Revolution TV!)
Binge-watch the Twin Flame readings or focus on the Spiritual Path Guidance readings known as the Morning Message. They're all here… for you. Soulful Revolution
Courses